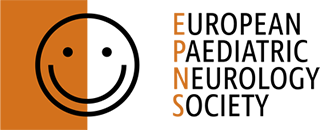 Application period is now open!
The closing date is 1 November 2020
Each successful candidate will be awarded 5,000 Euros, except the recipient of the Aicardi Fellowship who will be granted 7,500 Euros.
The fellowship must take place in a European Country (or outside Europe for the Aicardi Fellowship). Duration: 3-4 months. The fellowship MUST begin in 2021.
Visit https://epns.info/epns-fellowship-2021/…